RESIDENTIAL HVAC SERVICES
Serving Conshohocken, PA & Beyond
At Masciantonio Heating & Air Conditioning, we understand the importance of heating and cooling systems for the comfort of your family. Whether you're looking to upgrade your current systems for an increased quality, energy efficient or affordable option; or you're simply looking to maintain your current systems, our team of skilled experts is here to help provide you with the best solution for your heating and cooling needs.
PROCESS & COMPLETION
Our qualified service technicians are highly trained in all areas of HVAC system maintenance, repair and installation. We will arrive on time for any appointment, with all of the parts, tools, and equipment necessary to get the job done right. We work quickly, but efficiently, all while ensuring that the tasks are completed to the highest level of standard.
Once the service has been completed, we review all of the repairs and equipment installations, ensuring that you, the customers, are completely satisfied with the quality of our service.
HEATING
At Masciantonio Heating & Air Conditioning, we offer complete sales and service of central heating systems, and we can help you receive the maximum return from your system in terms of comfort, efficiency and reliability.
---
WE REPAIR & INSTALL:
Boiler Systems
Gas Systems
Heat Pumps
Oil Systems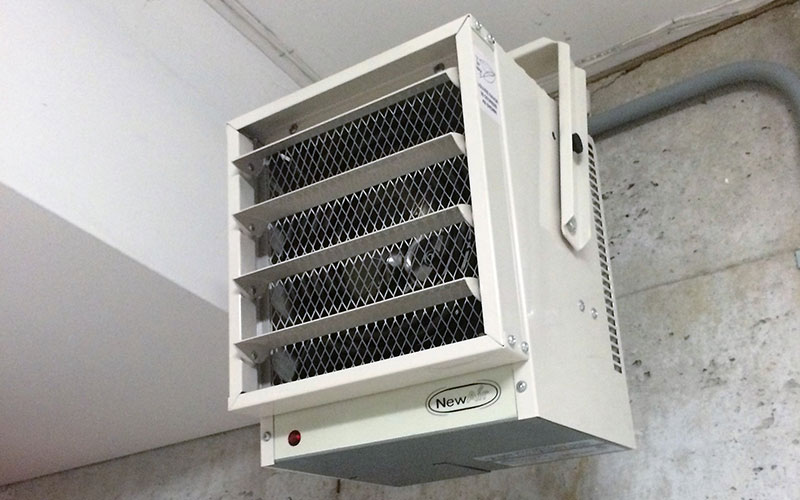 AIR CONDITIONING
Summer in the Philadelphia area can be brutally hot, but Masciantonio Heating & Air Conditioning can help you beat the heat with our speedy air conditioning repair and installation services. Whether you have a complete mid-summer meltdown, require a new system, or are in need of routine maintenance, our service technicians will exceed your expectations every single time!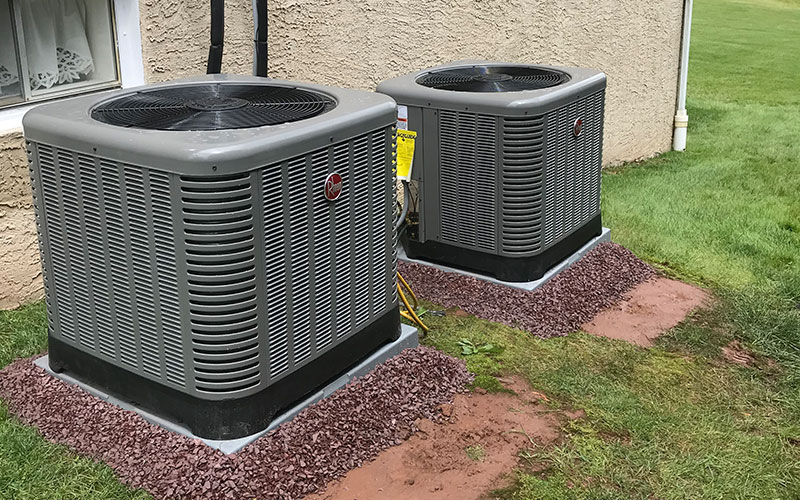 HUMIDIFICATION
---
A well installed machine should come with the added benefit of low maintenance. Unlike portable units, whole house humidifiers don't require additional daily cleaning and disinfecting. Furthermore, they offer a general reduction to your overall energy costs. An automatically controlled humidifier allows you to feel warmer at lower thermostat settings, saving money on your energy bill.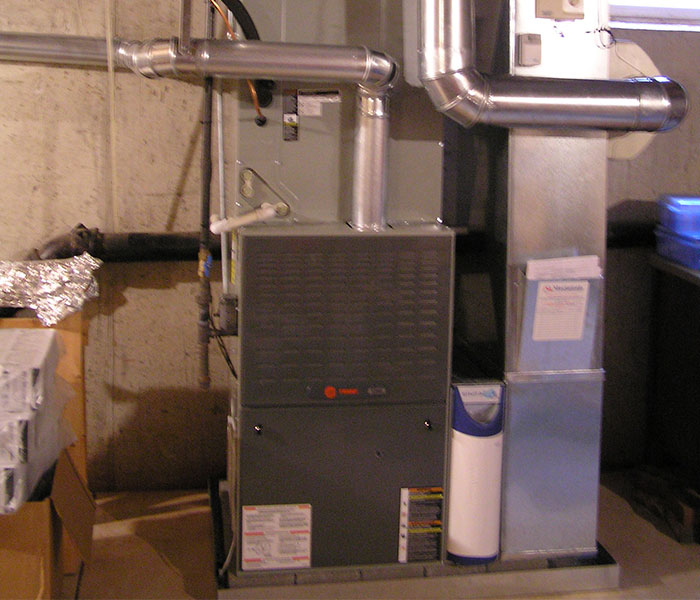 SERVICE PLANS
---
Masciantonio Heating & Air Conditioning offers customers cost-effective, comprehensive plans for repair and maintenance of their house heating, water heating, and central cooling systems. The terms and conditions are outlined within our service agreement booklet, seen below. Please review the Masciantonio Heating & Air Conditioning Maintenance and Service Agreement to see how we may be of service to you.
At Masciantonio Heating & Air Conditioning, we're available for you 24 hours a Day, 365 Days a Year with unparalleled Emergency Response. Our highly trained technicians understand that customer satisfaction is paramount and is the foundation for company policy.
---
THERMOSTATS
Don't hold off upgrading or repairing your thermostat until it breaks. In fact, if you have an older thermostat, you should really consider replacing the unit right away to avoid the stress and worry that comes with a broken system. At Masciantonio Heating & Air Conditioning, we'll help you work through the process! Over time, older units begin to lose their accuracy meaning the heating and cooling of your home is less precise and could cause you to spend more on your utility bills than needed.
---
HONEYWELL HOME PRODUCTS
Here at Masciantonio Heating & Air Conditioning, we service new top-of-the-line thermostat products through our ongoing partnership with Honeywell Homes. Honeywell Homes offers an ever growing selection of products and options to choose from. The perfect system for your home needs is just a simple phone call away! Work with our skilled and professional technicians to determine the best option for your upgrade or installation needs. Or, browse through Honeywell's product catalog and call us for an install when you are ready.
---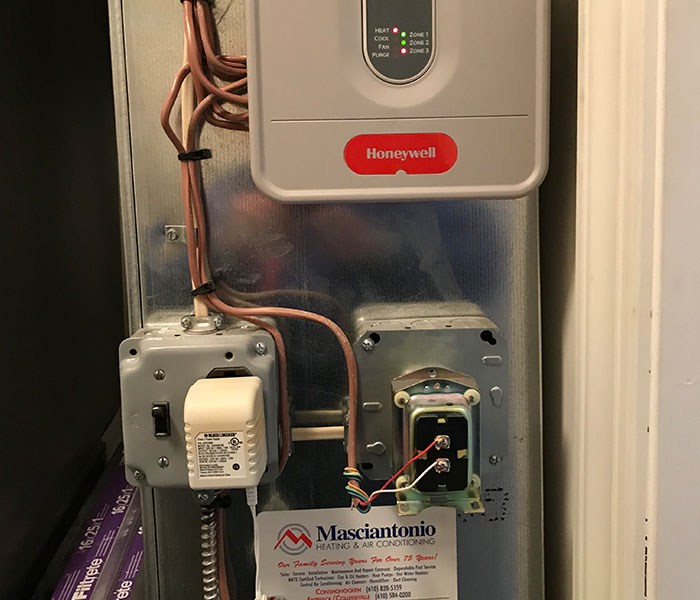 Call us today at (610) 828-5159 to receive a free estimate for any Heater or AC Unit Replacement. Or call for our 24/7 Emergency Service assistance!